Why 2 in 5 marketers are flying without a parachute
By Jodie Byass
Would you go up in a plane without a parachute? Or book passage on an airline that doesn't run safety checks? Neither would we. So it's amazing, in this day and age, to think that as many as two out of every five marketers (41%) have no formal marketing compliance procedures in place.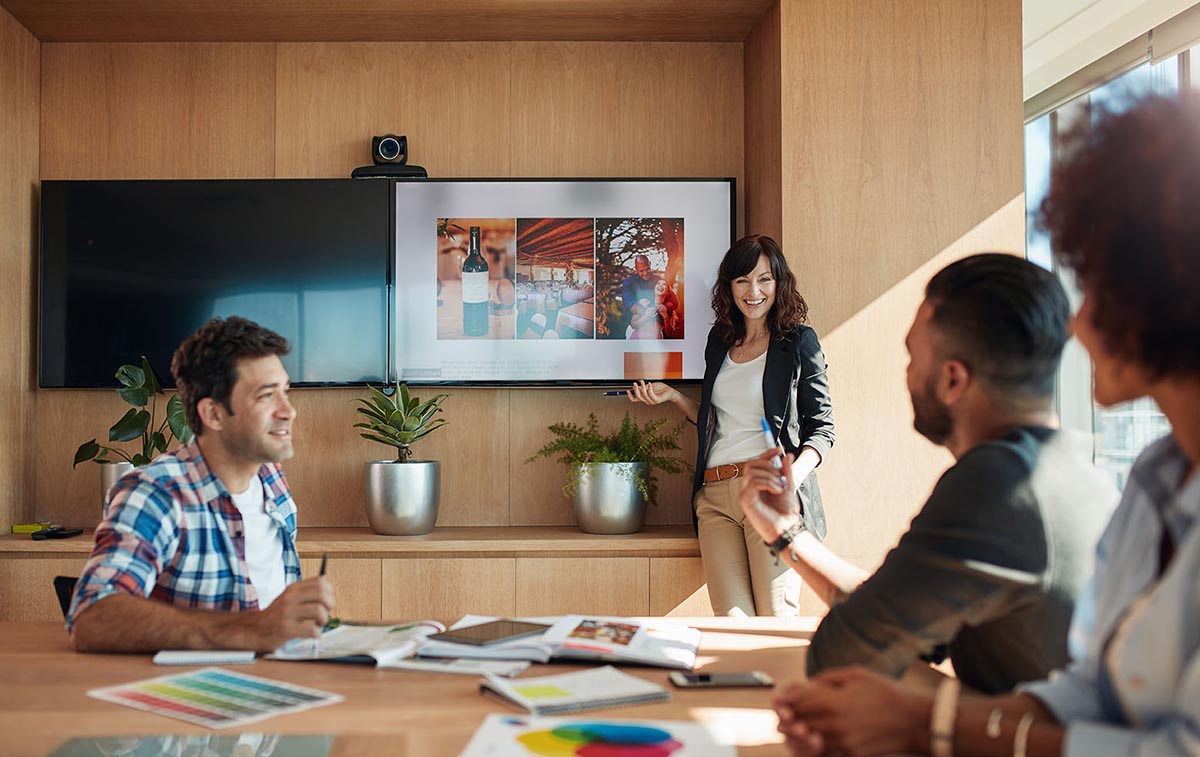 That was one of the surprising findings from Marketing Operations Cloud in the Age of Intelligence — an international research study Simple recently conducted that examined topics such as brand governance and marketing risk and compliance, among others.
That might be shocking enough. But in addition to that, a further one in three marketers (36%) still use a manual process or spreadsheets to track and manage marketing compliance.
Read the study:
MRM IN THE AGE OF INTELLIGENCE
That's like having your safety expert wandering around the aircraft with a clipboard, tapping on the wing flaps and kicking the tyres.
That's all very well — and it looks reassuring — but these days surely safety experts should combine diagnostic tests with basic tyre-kicking so they can identify, isolate and address more safety issues, more quickly.
Regulatory — and therefore, compliance — requirements are growing pretty much across the board, and across industries.
That means more clipboards and more tapping — but reduced efficiency and longer reaction times when it comes to dealing with any potential breaches that may arise.
And a greater likelihood that something will slip through the cracks.
Currently about 10% of the marketers we surveyed admitted their brand was involved in a known compliance breach at least once over the past three years.
The real figure may be much higher — 23% of respondents declined to comment.
And the actual damage sustained by companies or brands that have been the subject of such breaches is hard to quantify — especially when 44% of marketers don't even measure it.
There's the obvious fallout on social media, negative press coverage and the possible impact on brand health measures.
The stiff penalties increasingly being leveraged by regulators and corporate watchdogs around the world are another measure — as are falling sales.
But it's hard to quantify the opportunity cost of customers that might have come your way but diverted to a competitor due to the reputational damage you sustained.
In the case of the fallout from misconduct at banks, the problem is cultural, institutional, structural and widespread — in fact, it's international, as our colleagues in the UK would agree — so the damage is likely to be industry-wide.
And this comes at a time when customers have more choice for finance, mortgage and other products than they've ever had before.
Deloitte warns of slower market growth when it comes to lending as the impact of customers voting with their feet starts to be felt.
"Conduct, compliance and distribution challenges will continue to take centre stage for lenders as the Royal Commission moves through 2018, and the coming of the open data regime gives promise to what will become a more 'customer in control' future," says James Hickey, Chair of the Deloitte Australian Mortgage Report roundtable.
The customer is already in control. In a compliance context, the marketer, arguably, is not.
Policies, processes and technology must be utilised to their full extent in a changing regulatory environment to give the marketer a chance of reasserting some control over their own destiny.
Don't be the brand that falls from the sky without even pulling the ripcord!
For detailed results from our study, MRM in the Age of Intelligence, download the full report.
Simple's intelligent Marketing Operations Cloud platform helps marketers gain more agility, insights and control to manage and create profitable customer experiences. Reach out to one of our consultants to see how it works.