Manage Marketing Better.
It's Simple.
Powerful technology solutions to solve marketing's biggest challenges. Manage marketing projects with flexible approval processes and workflows. Connect and collaborate, meet regulatory compliance and control approved digital assets with Simple's solutions.
Contact Sales
Explore our products to see how we make marketing simple.
Get Started
Discover Simple Solutions. Powerful, Comprehensive.
Simple Admation
Simplify the review and approval of marketing assets with Marketing Approval Workflow Software. Admation ensures consistent project briefs, offers easy collaboration with online proofing tools, provides flexible approval workflows, audit trials and checklists to meet marketing compliance, and integrates resource management for efficient planning, allocation, and management of project tasks and resources.
Learn more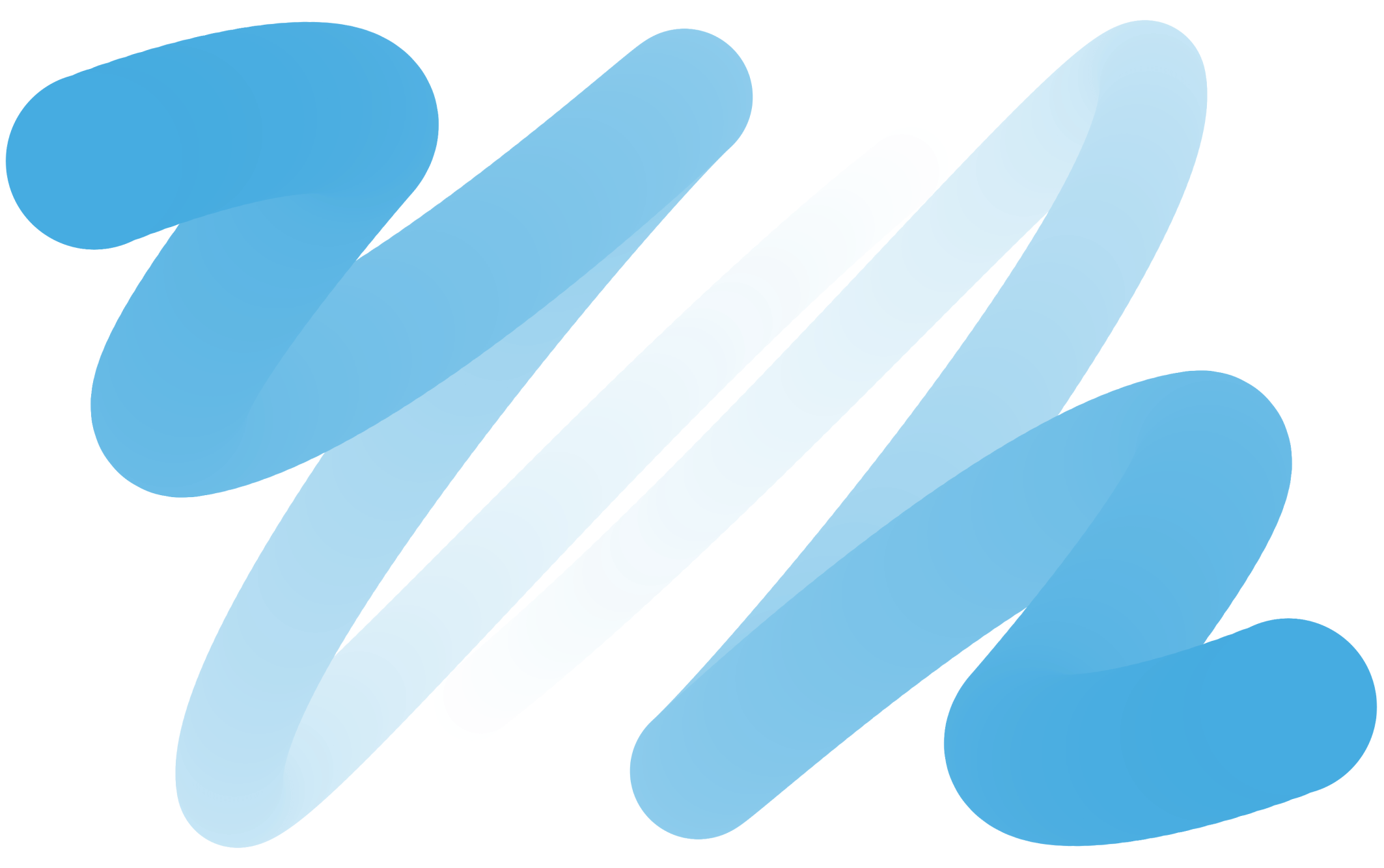 Simple Asset Manager
Brand assets, managed better with the Simple Digital Asset Management software – A single source of truth for all your digital assets. Store, organise and find approved assets quickly with AI-assisted tagging. Collaborate with ease and manage the review and approval process to ensure marketing compliance. Distribute on-brand, approved assets to the market faster, saving you time and resources.
Learn more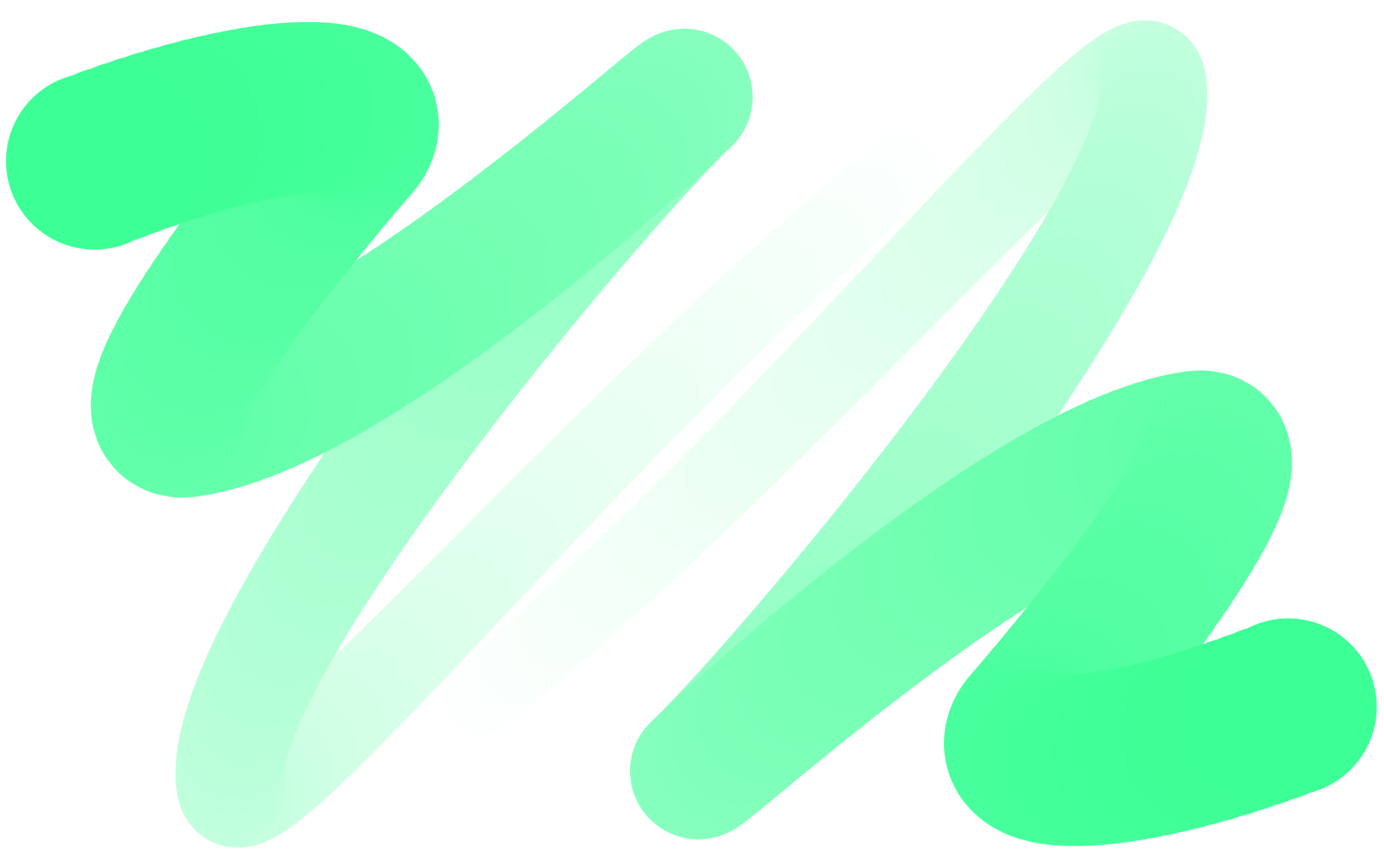 Simple Retailpath
Good products sell. Great product information sells faster. Power your e-commerce by creating a master database with rich product information, images, description, attributes and more. Allow marketing teams to self-serve product information, brief and approve marketing promotions and automate the process on a single application.
Learn more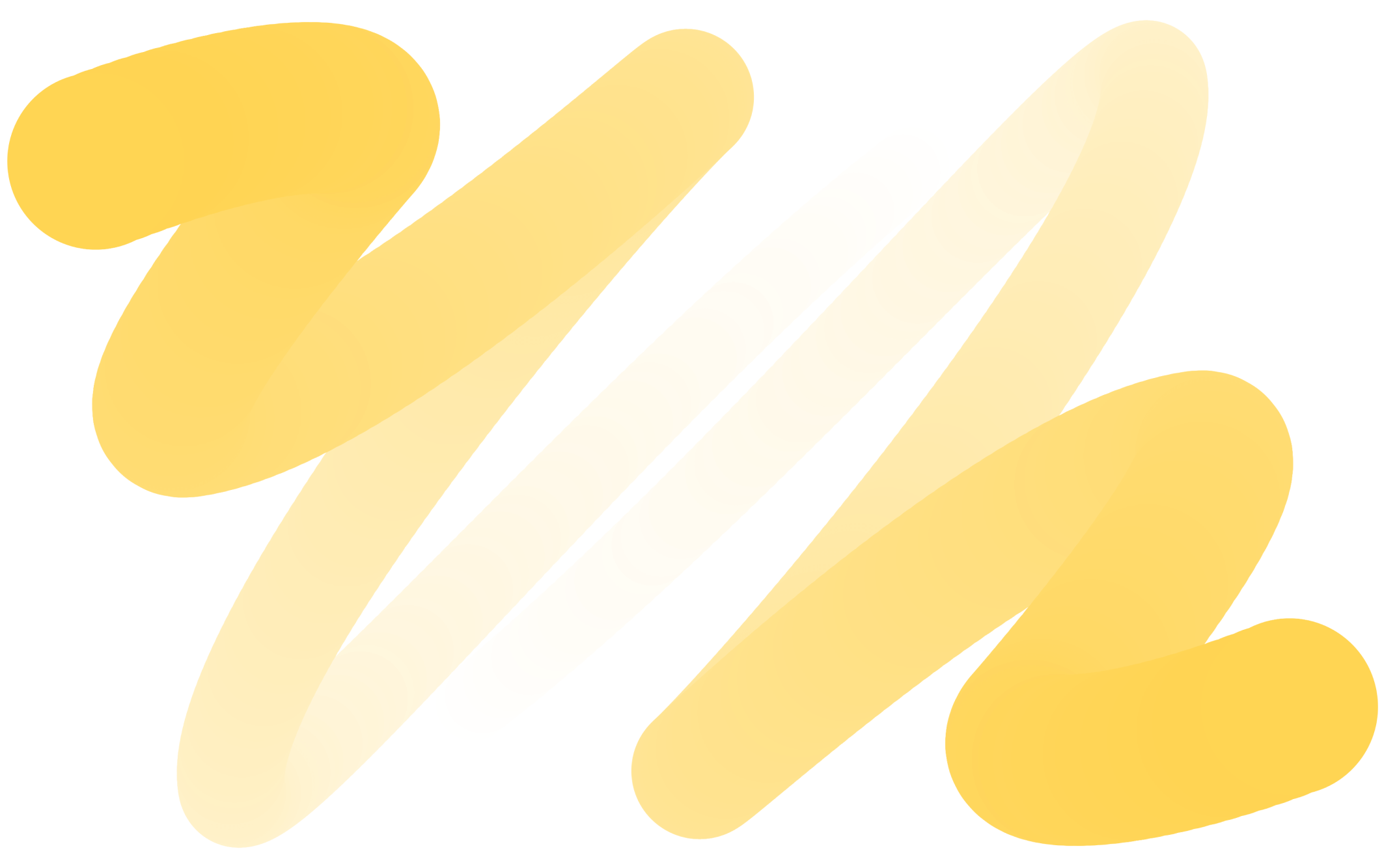 Frequently asked questions
What is Simple Admation?
What is Simple Asset Manager?
What is Simple Retailpath?
Subscribe to our newsletter
Stay up-to-speed and subscribe to Simple's Updates with news about releases, customer stories, blogs and industry insights