Best Practices Session 10: Manage Marketing Approvals
By Jodie Byass
In our line of business, we spend a lot of time listening to brands and ad agencies tell us about the challenges of managing creative approval workflow. High artwork revision counts, ineffectual processes, marketing non-compliance, missed deadlines and budget issues are just some of the typical issues we hear about. On the other hand, we also get to hear the success stories and what our clients are doing to better manage their creative approval workflow. Drawing from this knowledge, here are our top 5 best practices for managing your marketing approval workflow, for effective marketing.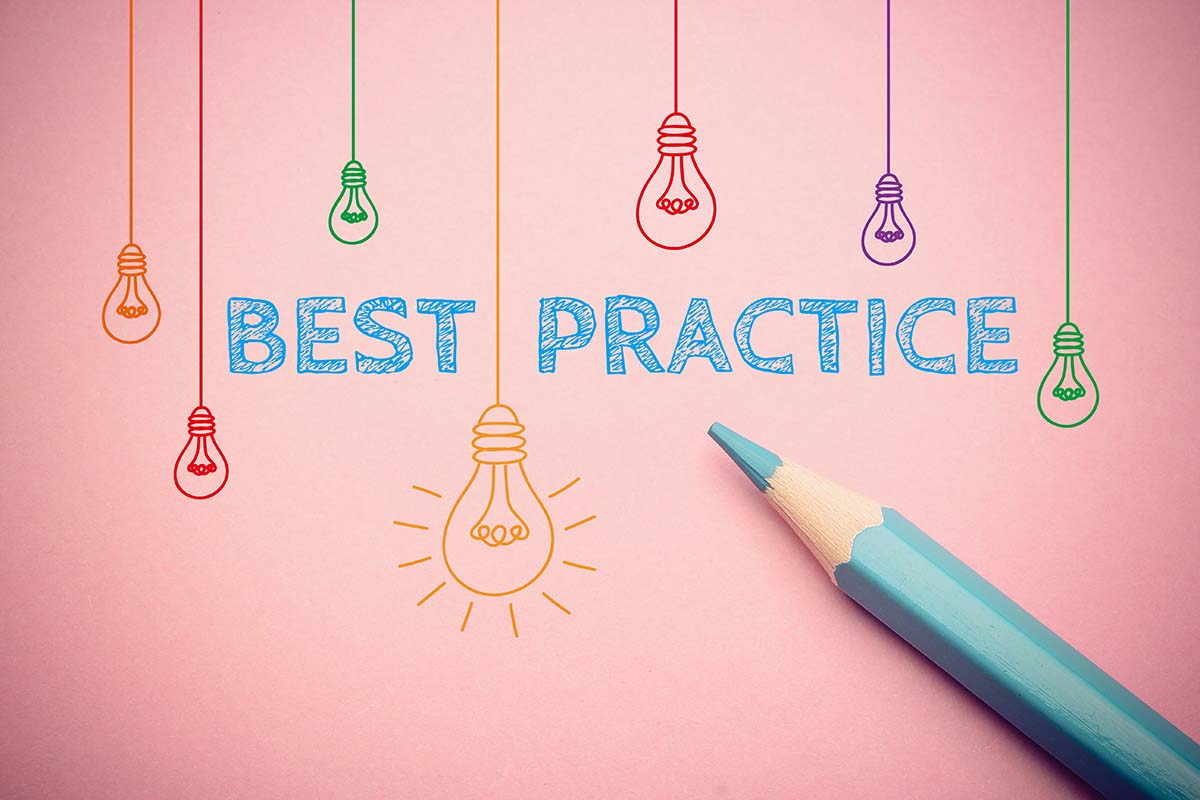 Our Top Tips for improving workflow and approvals
1. Make sure everyone is using a customised template to brief a project. 
It sounds too simple to be true, but how many times does information get relayed on the fly or scrawled on a piece of paper where a good chunk of the information is left out? It's imperative that your creative team understands the full scope of the project from the start. With this in mind, make sure everyone is using a customised brief template to communicate all aspects of the project. If a brief comes through incomplete or in the wrong format, have a strict policy that the project will not commence until all the details have been submitted in the correct format. This will save you from having to chase up information later on as well as it will drastically reducing your artwork revisions.
Suggested Reading:  Automation and approval workflows: ways to drive efficiency across your marketing processes
2. Implement a robust and strategic feedback system.
Too many cooks spoil the broth, and perhaps this is the case for your creative projects. If you have stakeholders on board who are not vital to your project, then it's time to dispense with some of the cooks. For timely and effective campaigns, only ever request feedback from stakeholders who are absolutely necessary to the project. The next important step is to make sure your approval pathways are strategically mapped out so that stakeholders are given artwork to review in the right sequence. For example, there's no point giving designs to legal to approve when the promotional copy will potentially change. It's also a good practice to save and send feedback to designers in one batch to keep artwork revisions and errors to a minimum.
3. Streamline your resource management to better manage your approval workflow.
The key to resource management is having the right people on the right projects at the right time, and only then can you properly manage your whole approval workflow. To manage your resources effectively, you need a reliable and transparent framework from which to plan and schedule your resources. Excel spreadsheets and centralised diaries can assist you in keeping track of resources, but resource management software takes things to another level again. Resource management software is gaining more popularity because its features allow users to seamlessly plan, schedule, track and estimate resources for all creative projects. The software displays a full summary of resources and their exact capacity at any one time offering unprecedented transparency. Tasks can also be assigned and reassigned to staff in a few clicks and all stakeholders can see what the creative team is collaborating on each day to understand their capacity.
4. Stay on top of your marketing compliance.
Today, more and more brands are getting into legal hot water over marketing non-compliance. With more ways to reach audiences, it's critical to stay on top of your legal and business obligations when it comes to advertising practices. To prevent campaigns going to market that might breach regulations, ensure that your Legal or Compliance team are strategically placed in your process so that late changes don't bypass them. Always keep a strict audit trail of your approval workflow and it's highly recommended that you stay abreast of changes in marketing compliance with up to date training and courses. If you don't have a dedicated Compliance Officer, it might be time to consider employing one.
5. Implement workflow software to manage the process
Many businesses are experiencing the benefits of implementing digital tools to better manage their approval process. Approval workflow software takes the tedious administration out of managing the approval process. It provides an online central hub that automatically saves and tracks all project files and feedback, creating a clear and accurate audit trail along the way. In addition, the solution enables users to set unique pathways and allows users to run daily and weekly revision reports. Software that has an inbuilt resource management feature would be a win-win.
Admation is a solution that offers ad agencies and marketing teams both workflow and resource management modules.  To learn more, or to implement our five ways of managing your own approval workflow, register for the webinar on-demand today or contact us to arrange a live demonstration.