Solutions to your marketing project management challenges
By Jodie Byass
Last week, we looked at the most common marketing prioject management challenges.  Now that we've identified the challenges with managing marketing projects, let?s look at some of the solutions.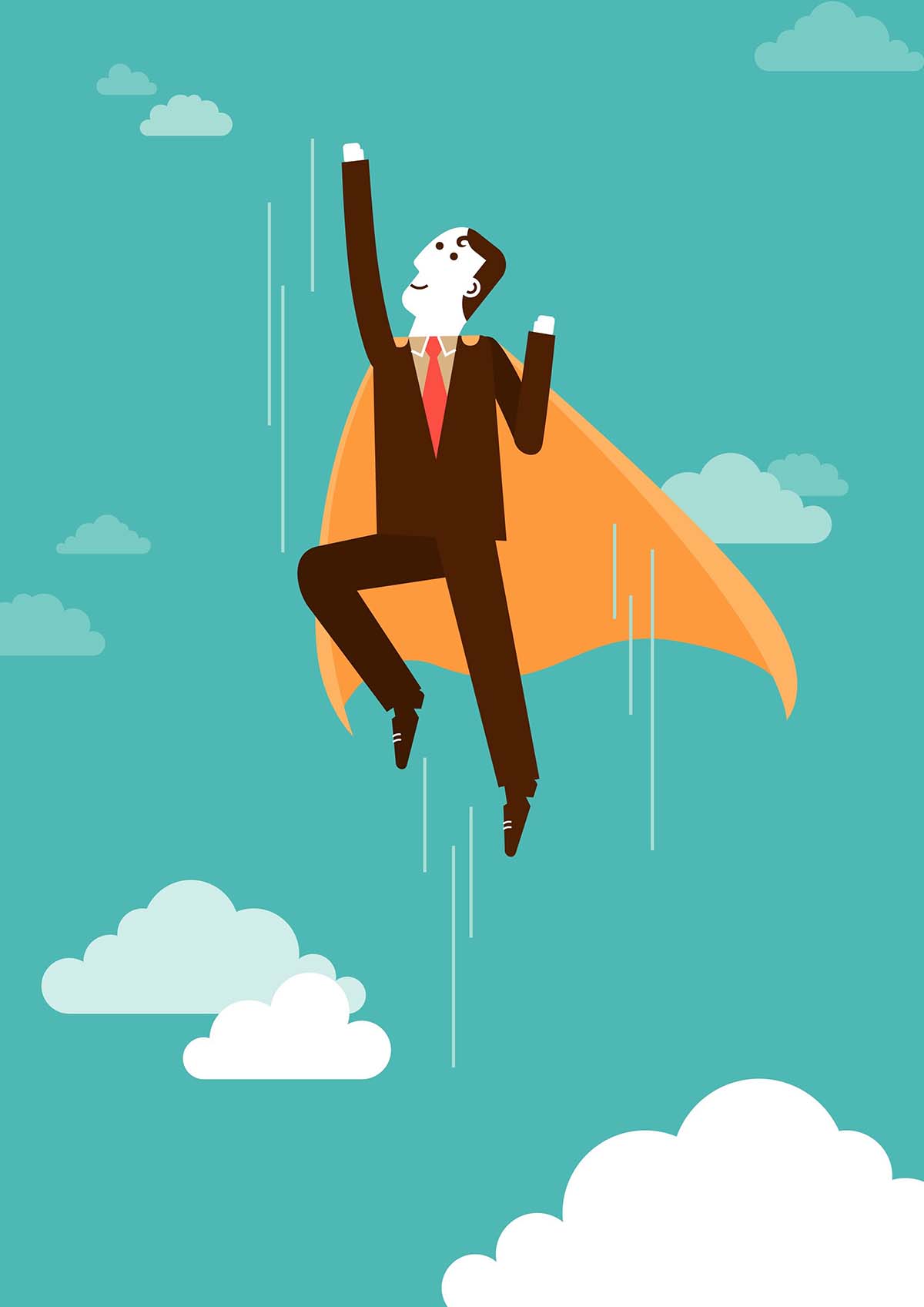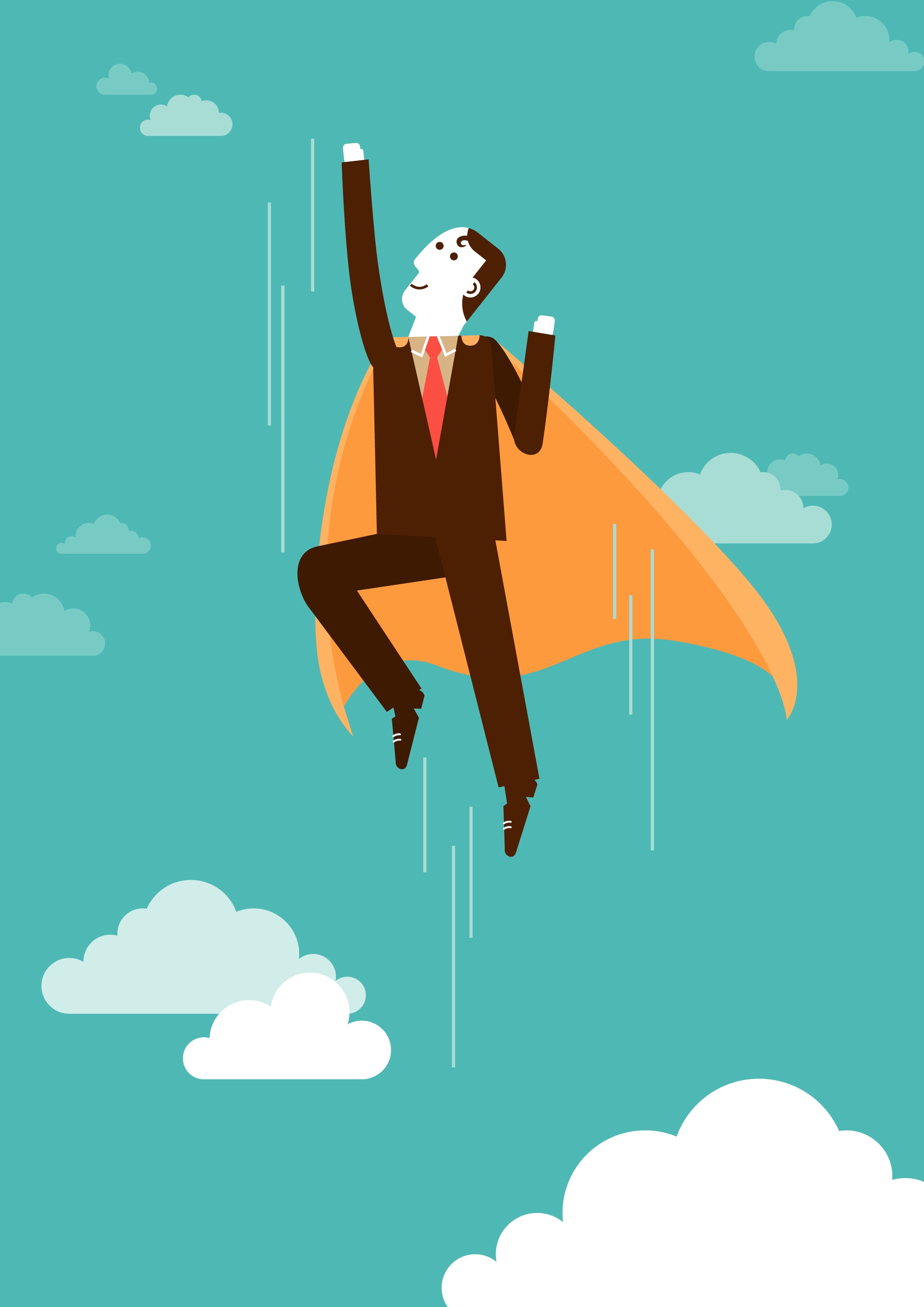 1.  Well briefed marketing projects
Get off on the right foot with every project by simplifying your briefing process. Implement a process whereby all briefs are processed by one nominated person in marketing. Secondly, make sure all stakeholders use an consistent marketing brief template to capture every detail of the project. Highlight that if any details on the form are missing, it will be returned to its owner and not processed. Any items that your creative team is unclear about should be clarified in the beginning to prevent unnecessary changes later in the process.
2. Greater transparency over marketing resources
To have great transparency over your resources, make sure that all resources are working off a shared calendar so that each team member knows what the other is working on. Maintain a template of project tasks and resources so that you don?t have to waste time logging this kind of information every time you start a new project. It might be time to consider implementing a marketing resource management solution that will provide you with an instant overview of all your resources across multiple projects. A resource management solution will also enable you to assign and reassign tasks in no time at all. Additionally, you can run reports to estimate expenses and resources for upcoming projects. 
3. A central platform from which to manage marketing projects
Marketing project management software provides an effective framework from which to plan and track your projects. Offering unprecedented transparency, all briefs, files, assets, feedback and approvals are saved in a central online location where all approved stakeholders can access them at any time. Create dedicated milestones and deadlines to suit your needs. A user-friendly dashboard enables you to see the progress of your project at any time, from anywhere.
4. Efficient reviewing processes and tools
If you want to produce high quality projects that are timely and on budget, it?s essential you get your processes right. If you?re using traditional tools such as email, then make sure you save all feedback and artwork versions in an email folder as soon as you open it. Make sure you only send changes to your designer once you have everyone?s feedback. This way, changes won?t get missed and revisions will be kept to a minimum. You might consider adopting online proofing tools which provide a faster turnaround on artwork. Stakeholders can easily mark up artwork online and add comments, and compare versions side by side to ensure changes have been made. Designers, on the other hand, no longer have to decipher hand written mark ups and can receive all feedback in one batch.
5. Efficient approval workflow processes
If your current approval process is ineffectual, then it?s time to identify where it?s letting you down. Make sure you only have stakeholders involved in the project that are necessary to getting it approved and finalised on deadline. Ensure that you request feedback in the correct sequence so that approvals are not double-handled leading to high revision counts. Review the tools you have to support your approval workflow process. Would it be worth implementing an approval workflow solution that enables you create your own unique approval pathways so that no stakeholder get missed? An approval workflow solution also allows you to save and track all feedback and approvals in one central location so that all users have greater transparency over the work in progress.

6. Increased collaboration 
Managing resources and projects on spreadsheets is problematic for marketers. Not only is the tool error-prone (somewhere in the range of over 80% of spreadsheets have mistakes), it doesn?t offer much in the way of collaboration. A marketing project and resource management software, however, will enable you to plan, track and stay abreast of your project and resources. In addition, approved stakeholders can always see exactly where all marketing projects and resources are at so that everyone?s on the same page.
7. Productive project meetings
Instead of weekly project meetings that can take hours out of your day, consider meeting with your team more regularly for a shorter period of time. Perhaps you can decide to meet for ten minutes every morning to discuss any issues with the project, and get them resolved quickly before they become bigger problems. Play around with a format that works best for you and your team.
Marketing project management can help your marketing team or ad agency overcome many of your day to day challenges.  Download our free white paper to determine if your team is ready to adopt project management software.