Simple and Solgari announce partnership
By Jodie Byass
All-Channel Marketing Is A Beautiful Thing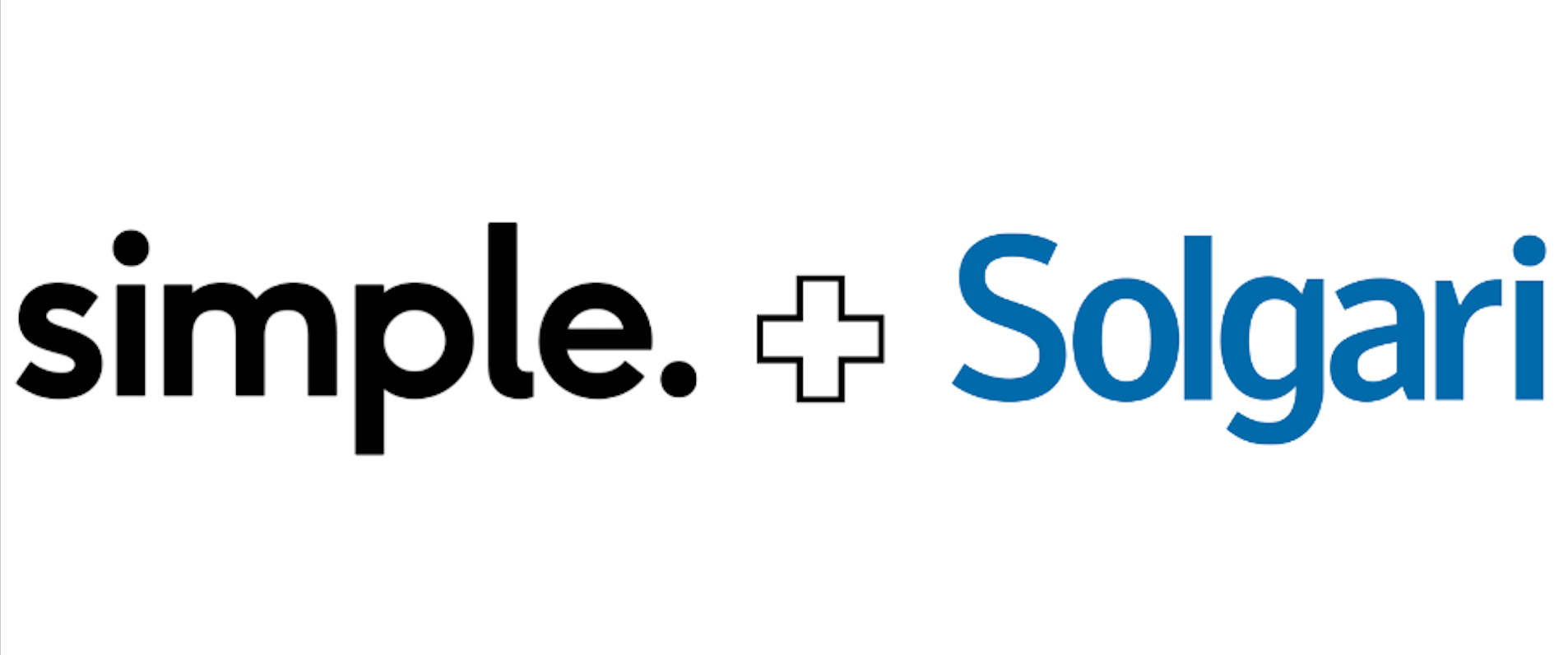 London, UK, January 21, 2021: Simple, the simplest platform to optimise brand value and customer experience, and Solgari, the all-channel, cloud based, business communications solution, announce a partnership across sales and product integration.
This partnership is founded on the idea that the promise of integrated marketing is delivered by empowered, consistent messaging across all channels. The most effective marketing organisations understand, coordinate and repeat all-channel communications at pace.
By combining Simple's governance, coordination and visibility of the overarching marketing effort with Solgari's insight and communication execution across all channels, including voice, video, SMS and social, marketers are able to work consistently across all channels, to understand and improve the impact of their campaigns, to ensure channel readiness, and crucially, to ensure brand compliance, message effectiveness and the best customer experience,
Simple is dedicated to providing marketing and communications teams the ability to optimise their brand experience across all customer touchpoints. We do this by aligning people, processes and technology to deliver your marketing and communications plans, associated activities and insight.
"We're excited to add Solgari's industry leading multi-channel execution capabilities to Simple. Their strengths in complex communications and compliance in addition to our shared Microsoft technical foundation makes Solgari a natural partner and a big value add for our customers."

Simple
Solgari's suite of software applications enable all-channel, all-device, all-location communications. Empower your people with access to all the communications and collaboration functionality they need through their desktop and mobile devices. Increasing efficiency, effectiveness and freedom.
"We're delighted to be partnering with fellow Microsoft ISV, Simple. They are helping organizations transform their marketing efforts and customer experience, which is highly complementary to our own solution, so we're looking forward to a long and fruitful relationship. Our collaboration really highlights the power of the Microsoft ISV ecosystem globally"

Edward Grant, COO Solgari