I Once Knew a Marketer…
By Jodie Byass
I once knew a Marketer who promised me a chart to heaven, but took everyone through a matrix to hell. He had a romance with RACI, a penchant for PERT and a gal who loved GANTT. (Last I heard, he died and went to Excel.)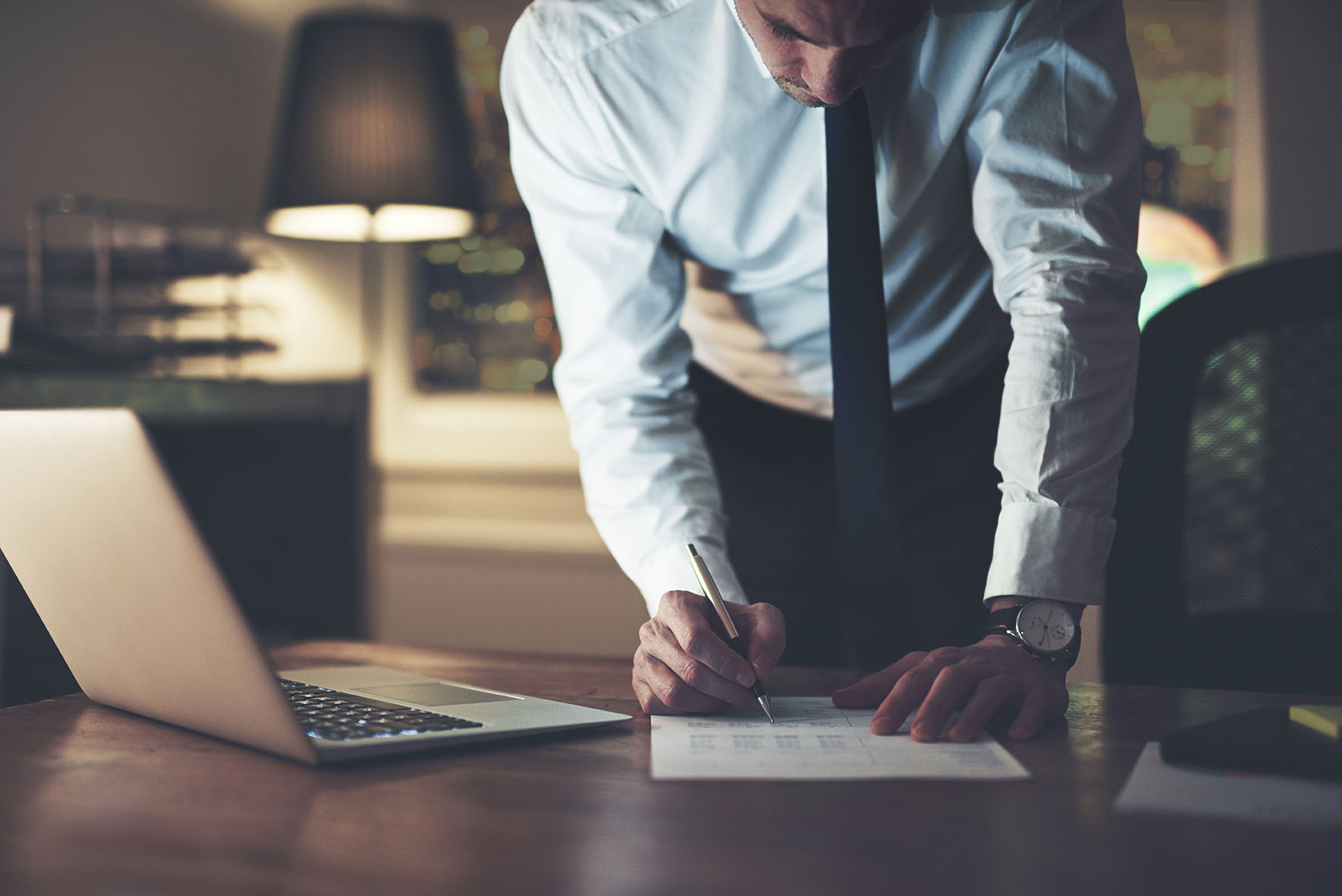 I once knew a Marketing Operations Manager who fished for hours in a deep swamp of weeds and dubious leads, to join the dots between the lots and lots of mails and messages that flooded his life. (Last I heard, he'd changed his Outlook.)
I once knew a Content Writer who wrote like a prince, but who's changed careers since. His instructions weren't clear, and his team weren't near, meaning countless changes and abusive exchanges. (Last I heard, he was incapacitated with Annotitis.)
I once knew a Creative Agency Owner who could make neither head nor tail of the email trail, between his team and their team and what the hell did they mean, anyway? He'd charge like a bull for edits and changes because no one kept count, and he had to recoup that discount. (Last I heard, he was stuck in Traffic.)
I once knew a Marketing Director who drank to life – over afternoon lunches and new-product hunches – but who could never defend his divisional spend on ads and campaigns all over bus shelters and trains. (Last I heard, he got hit by a bar-bill.)
Oliver Wendell-Holmes Sr once said: "Every now and then a man's mind is stretched by a new idea or sensation, and never shrinks back to its former dimensions."
I am that man. And I was that Marketer, and that Content Writer, and that Marketing Director, and every other role imaginable.
What changed? Simple.
To find out how Simple's Marketing Operations Cloud platform will change the way you run marketing at your organisation, Book a Demo for your team, or reach out to one of our consultants.