Transform your Marketing Ops
Centralise and standardise marketing operations while giving teams the flexibility to produce their best work. Plan, manage and control marketing strategy, campaigns and projects with highly configurable templates for briefing, workflow and approvals. Generate data, reports and charts on every aspect of the marketing process for insight-driven human resource planning and budgets.
Contact Sales
Complete Visibility
Full view of the entire marketing operations – initiatives and plans, people and processes, budgets and approvals, calendars and schedules.
Total Compliance
Multi-level templated workflow and approval process creates audit trail to meet compliance. Mitigate risk before campaigns hit the market.
Seamless Integrations
Plug to Power BI, Dynamic 365 and the 450+ applications from MS Tech Stack for data driven strategy. Use 500+OOTB connectors for seamless integration.
Integrate seamlessly with Microsoft
No changing gears. Get notified, action approvals and marketing requests within Teams.
Power Automate processes on Simple and your tech stack with 500+OOTB connectors.
Flexible, configurable and interactive Power BI dashboards for deep insights.
View and distribute dashboard data with Reporting Wizard in Simple or via Teams.
Power your processes with functionalities of 450+ MS Apps.
Book a Demo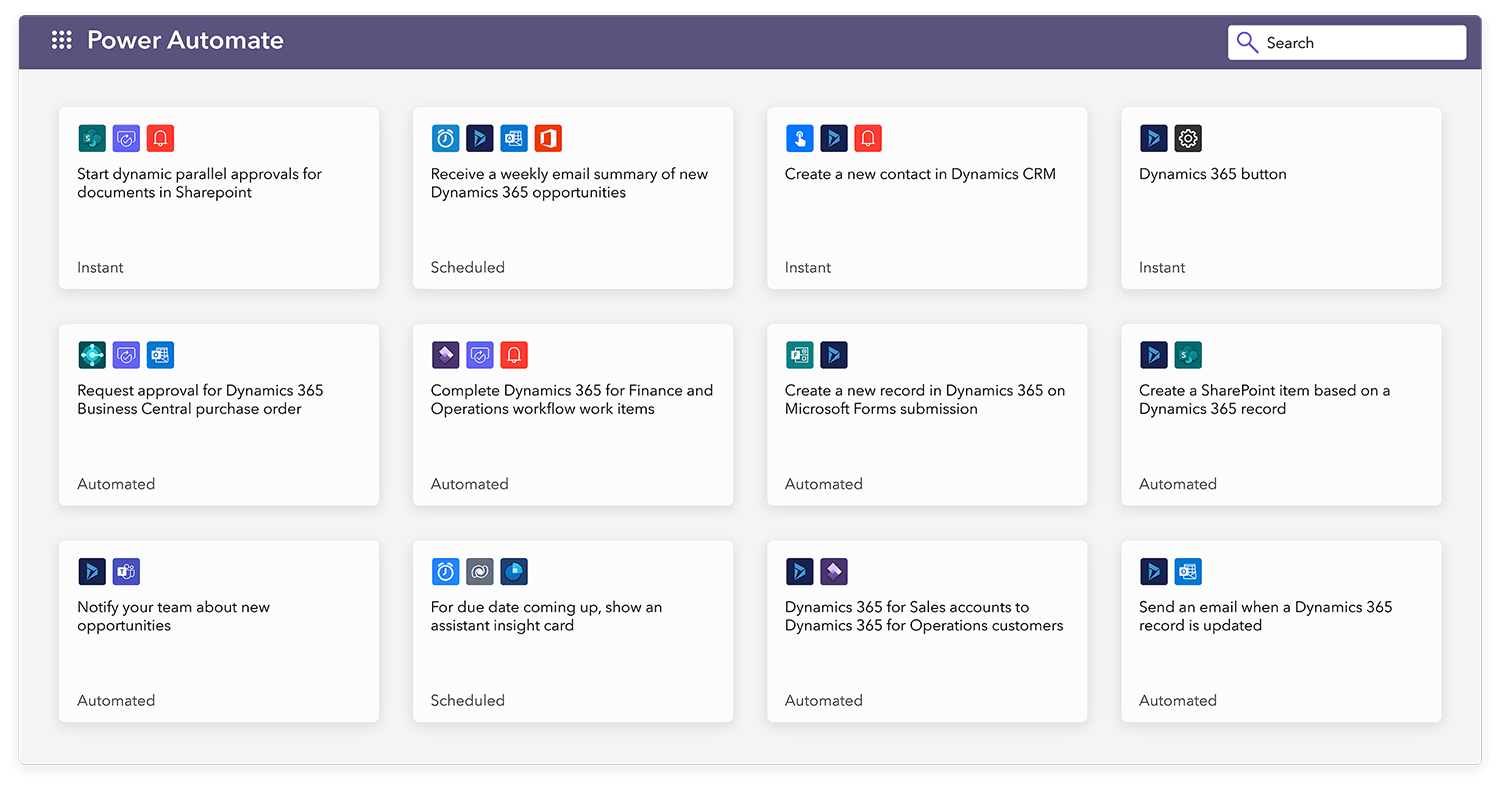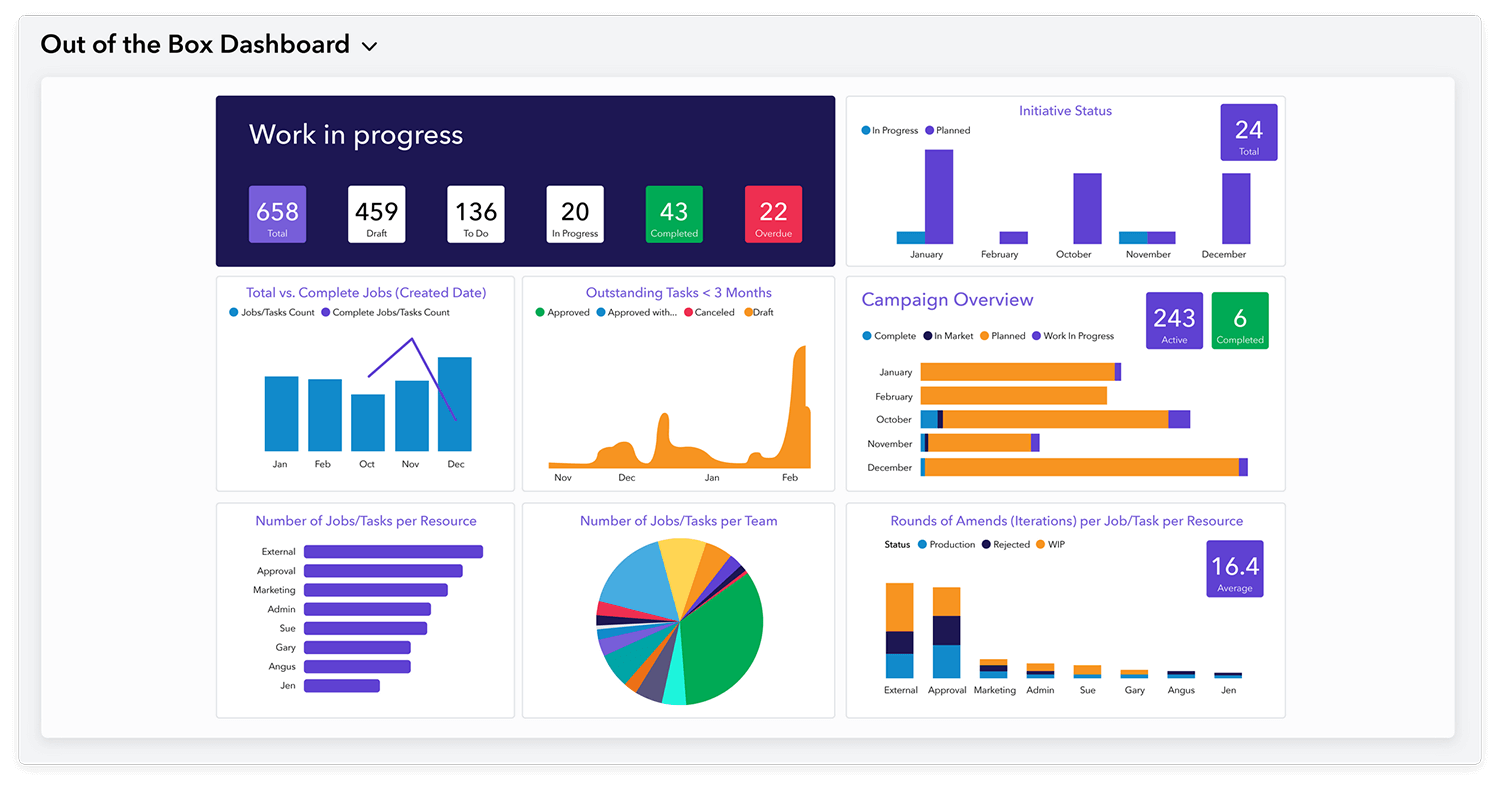 Stay nimble with purpose-designed flexible workflow
Manage smaller deliverables and tasks as standalone workflows.
Eliminate silos and work across Kanban, Agile, and custom workflow boards.
Monitor large campaigns with templated workflows, approvals, and briefs.
Cluster campaigns and workflows within a larger project for an integrated strategy.
Customise to your scale, type of operation and complexity.
Book a Demo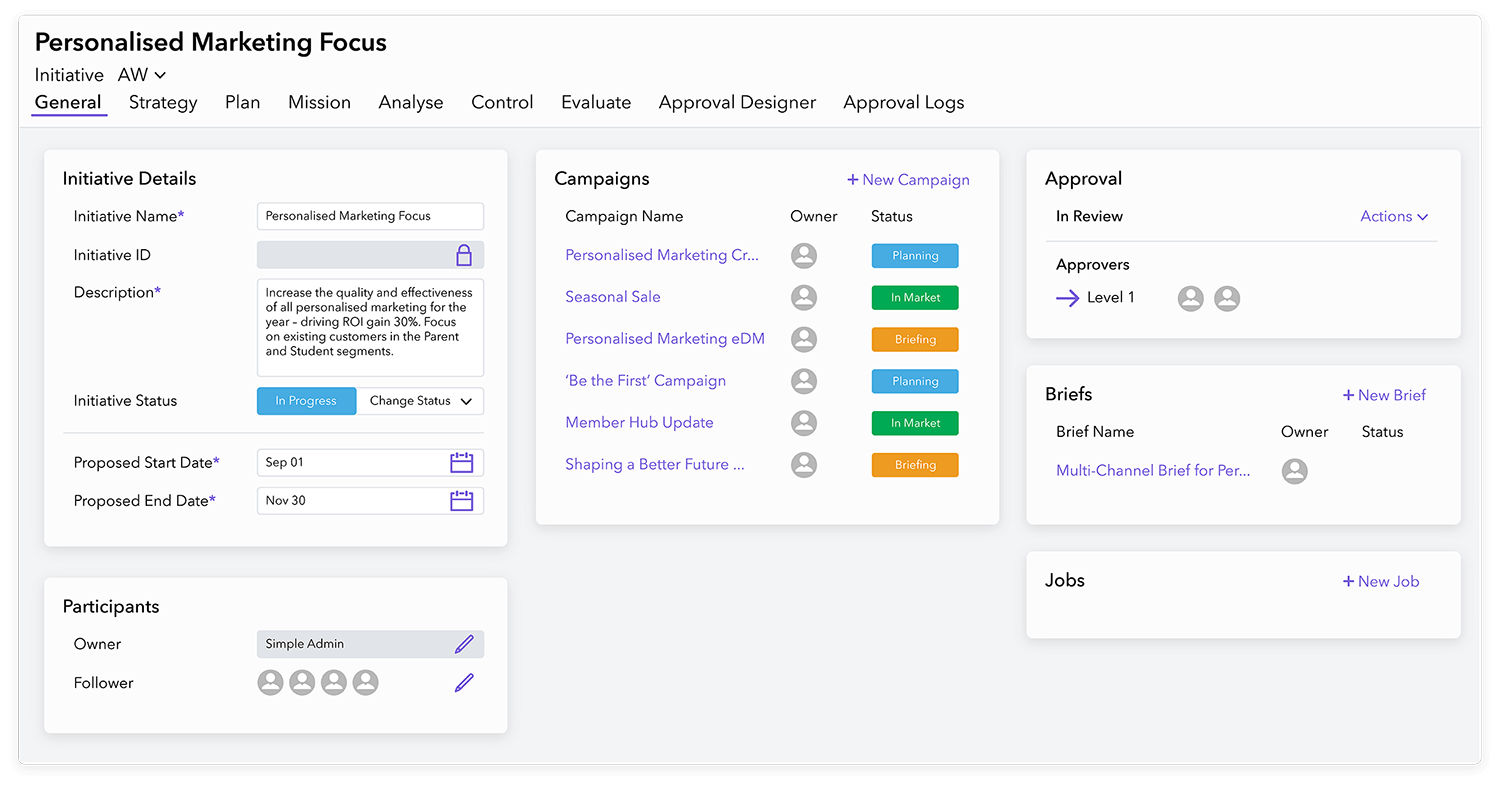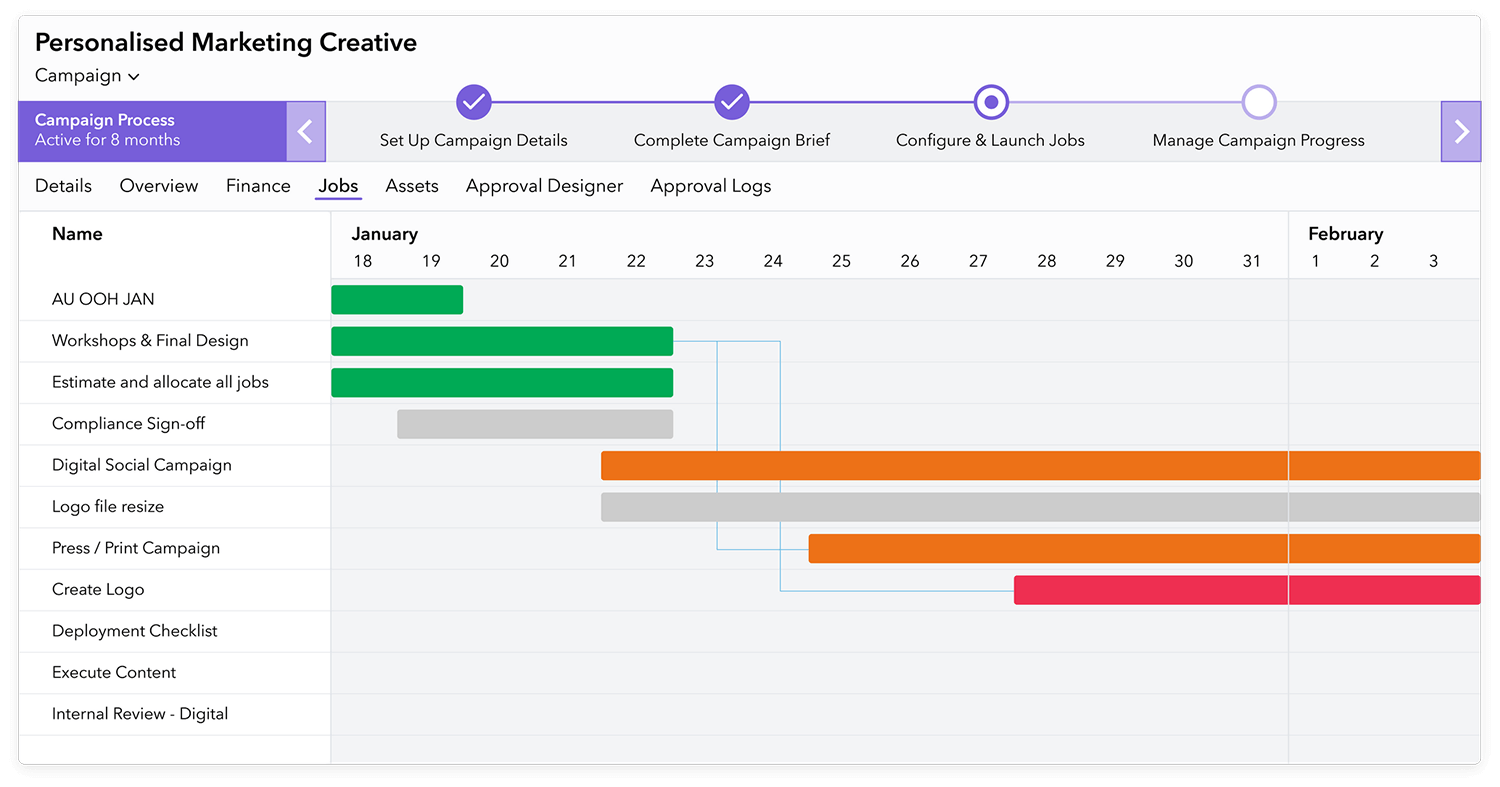 Manage the overarching strategy with feature rich toolkit
Build a complete marketing operations strategy with a web of initiatives and campaigns.
Collate in one intuitive calendar view so campaign managers can activate at the right time.
Configurable forms, fields, and attributes capture information in your ideal format.
Forecasts, budgets, and expenditure, all captured for transparency and oversight.
Generate campaign, job and project status reports with real-time charts, tables, and more.
Book a Demo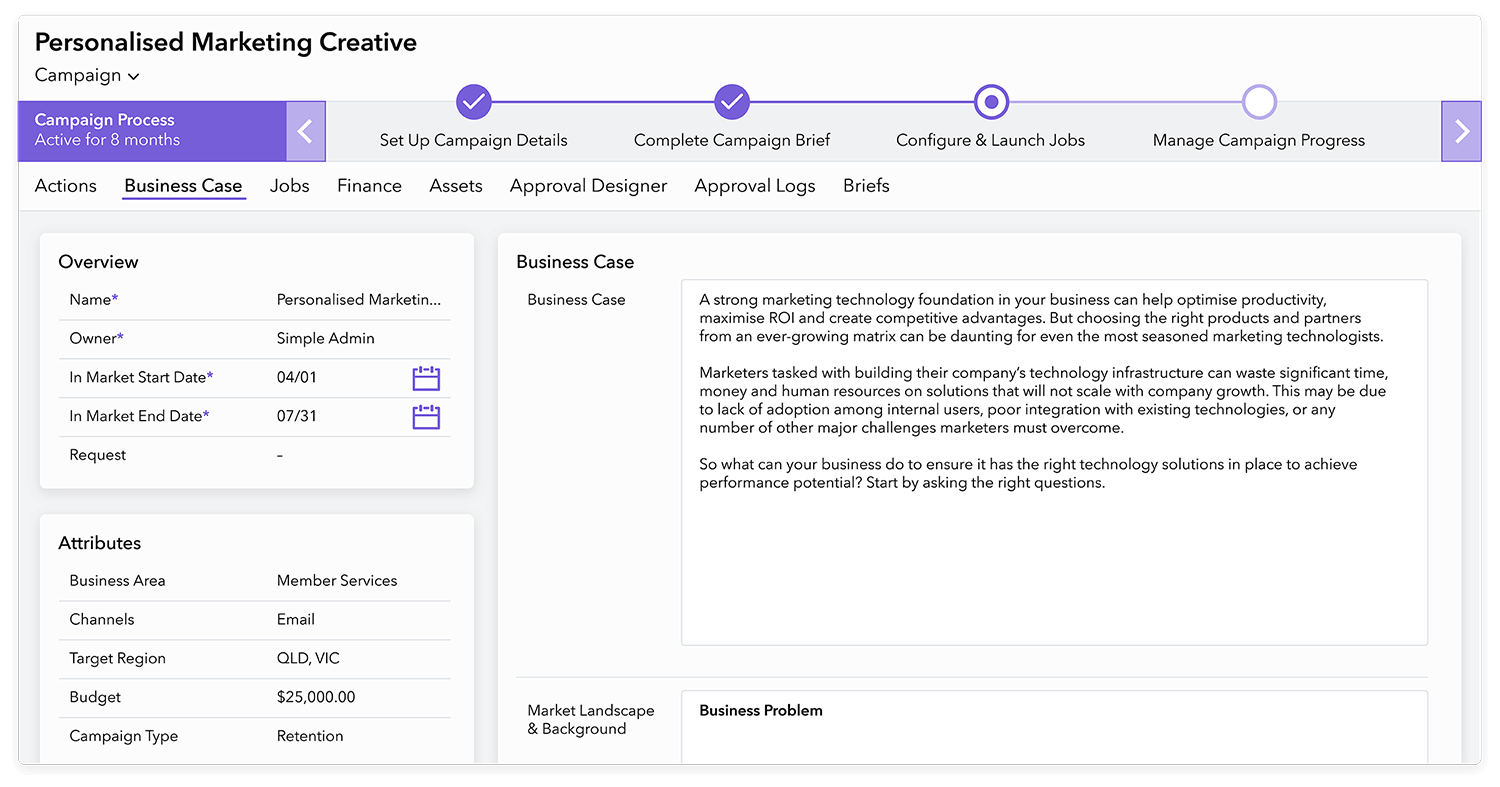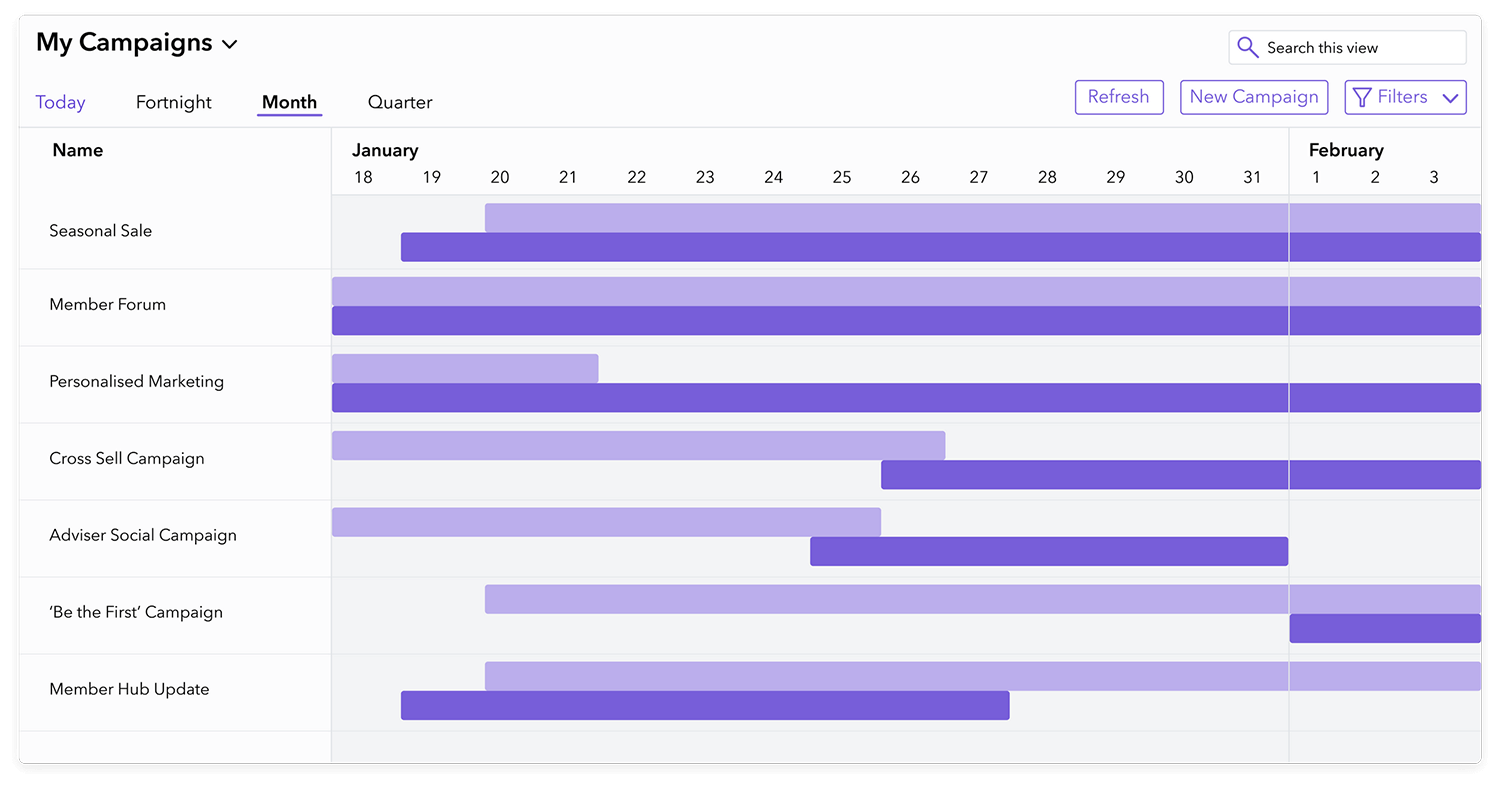 Break down complex campaigns into manageable streams
Watch campaigns, filter views, and switch between list, calendar, and Kanban layouts.
Define workflow through Simple "Job Folders" or use feature rich tools to customise.
Drive scale, efficiency and compliance with configurable templates
Ensure initiatives, briefs, workflow processes, and approvals follow defined best practice
Boost efficiency with custom screens for each team member to find, action and execute jobs.
Book a Demo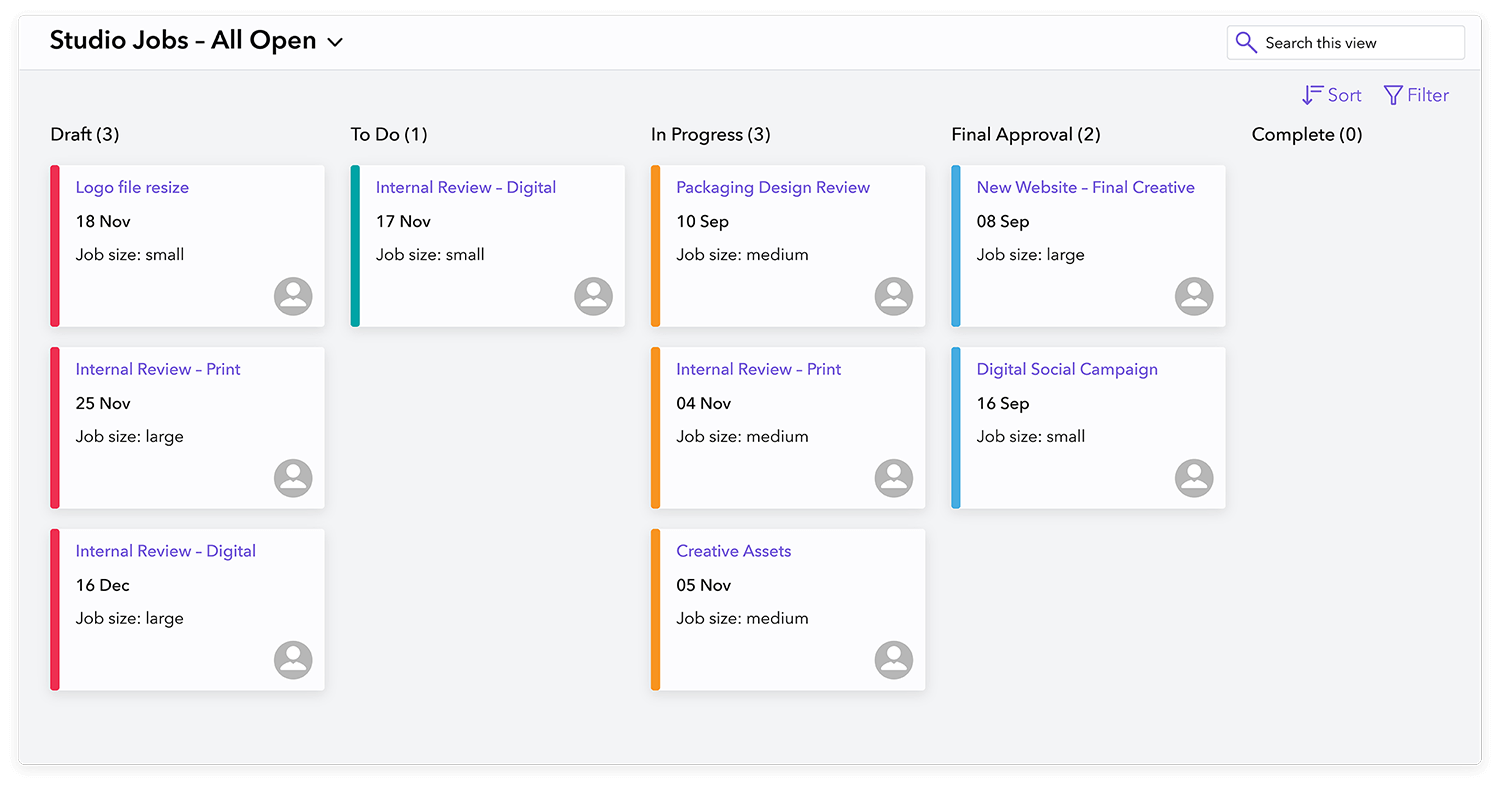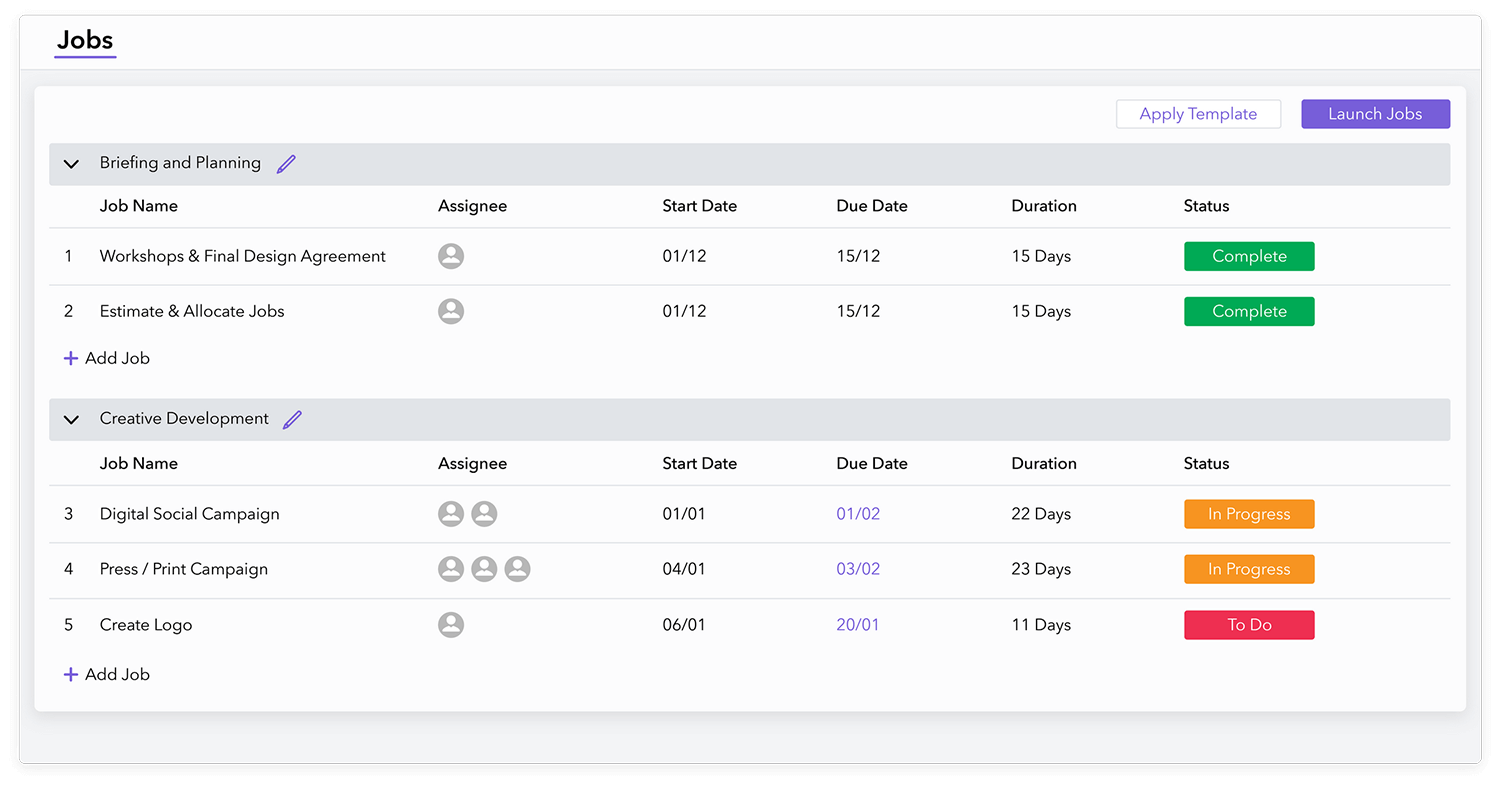 Manage requests and briefs
Customise online forms to create briefing templates for consistent project formats.
Reduce effort with inheritance fields to automatically populate pre-written campaign information.
Enable non-marketing staff to access requests and briefs from Marketing via Teams, MS Forms or SharePoint.
React quickly to changing market scenarios with efficient post-brief processes.
Configure brief approval process for swift turnaround with feature-rich tools.
Book a Demo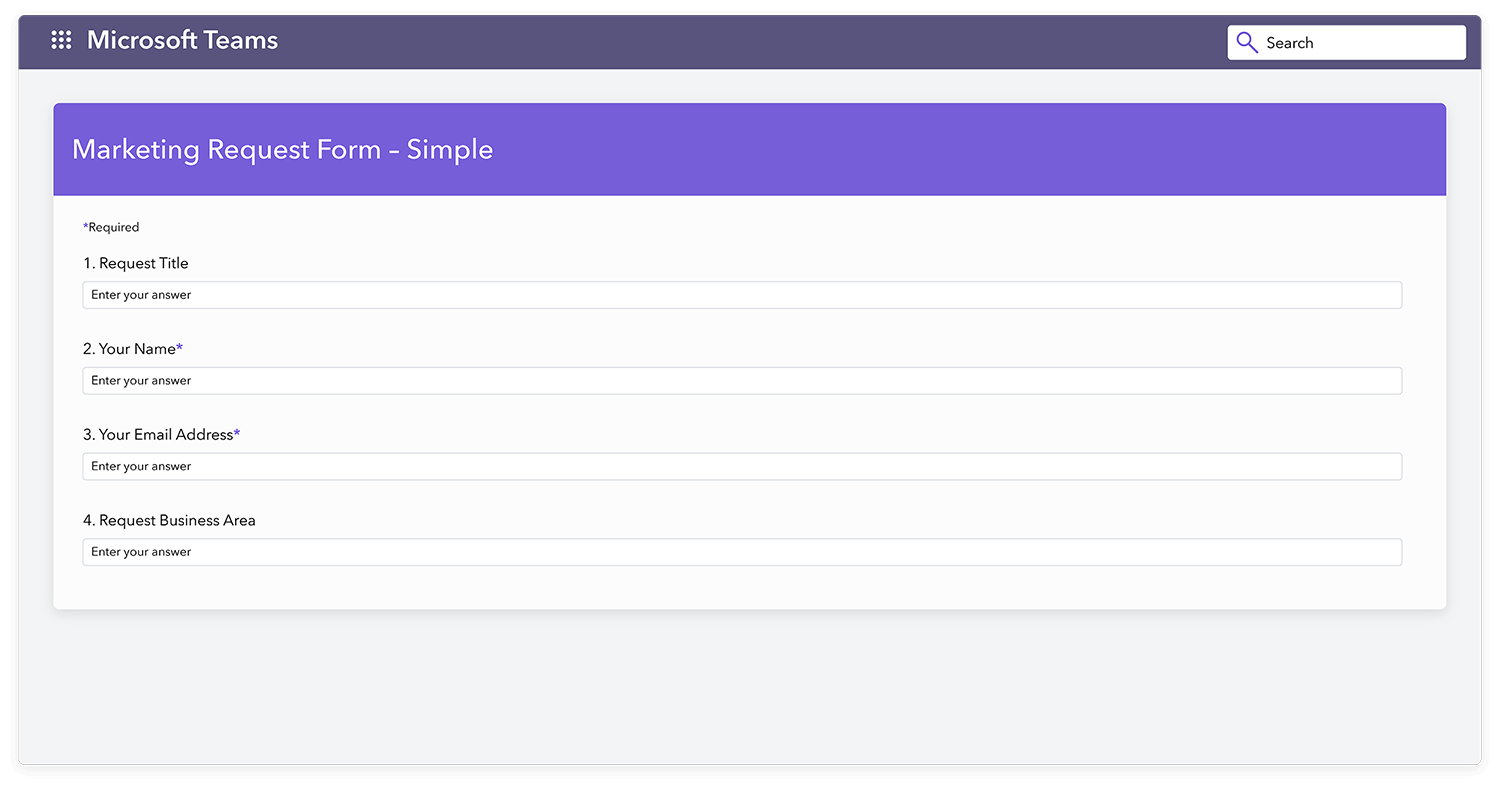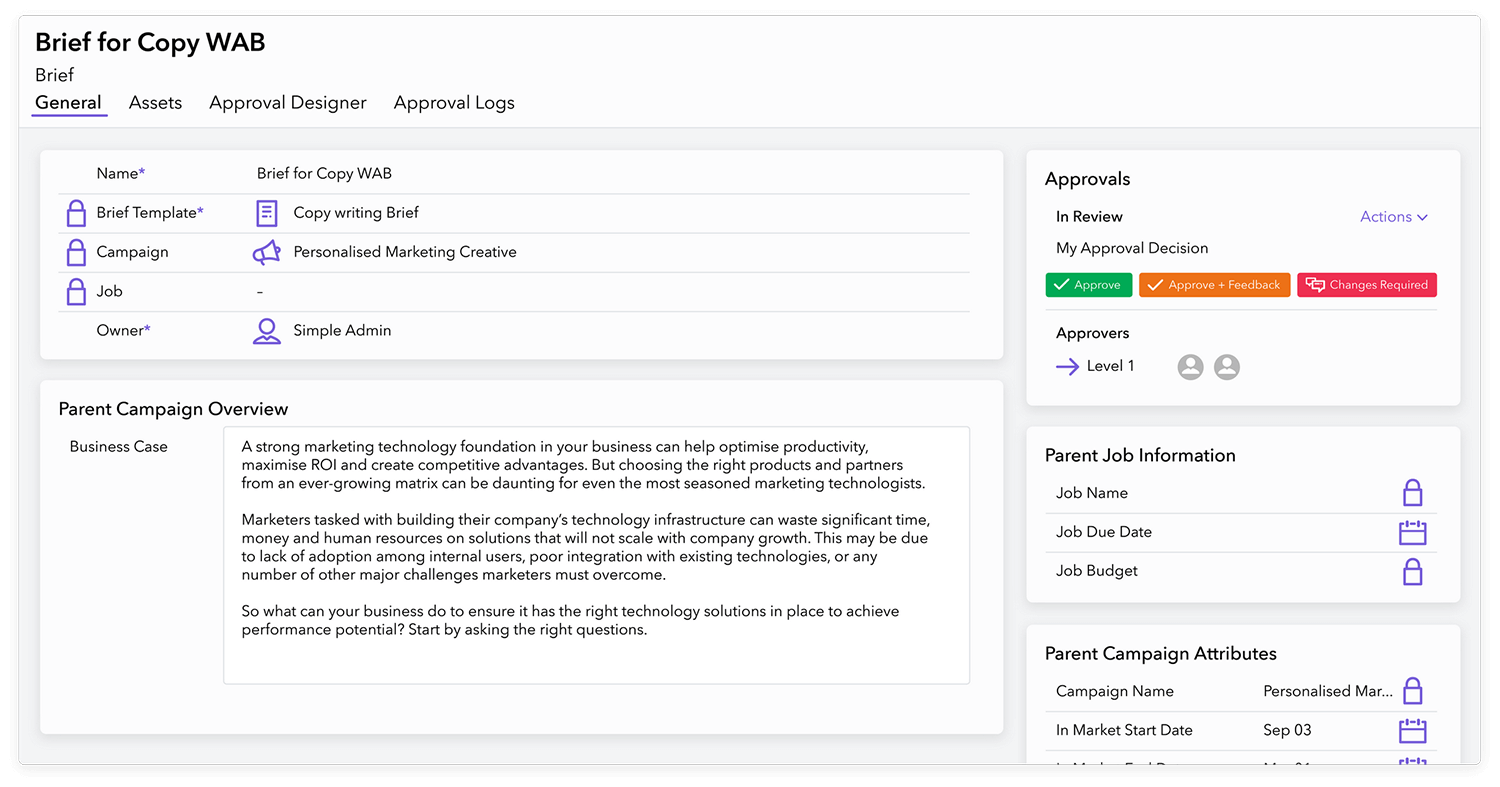 Consolidate job management in a single workflow
Collate all job specs, briefs, feedback, checklists and deliverables online in one app.
Personalise job views based on functions and roles for easy pick-up and execution.
Make it visual and manage workflow with drag and drop Kanban views.
Check job details, assign work and action job checklists without leaving the to-do list or Kanban.
Optimise resource allocation, skills, workload and effort.
Book a Demo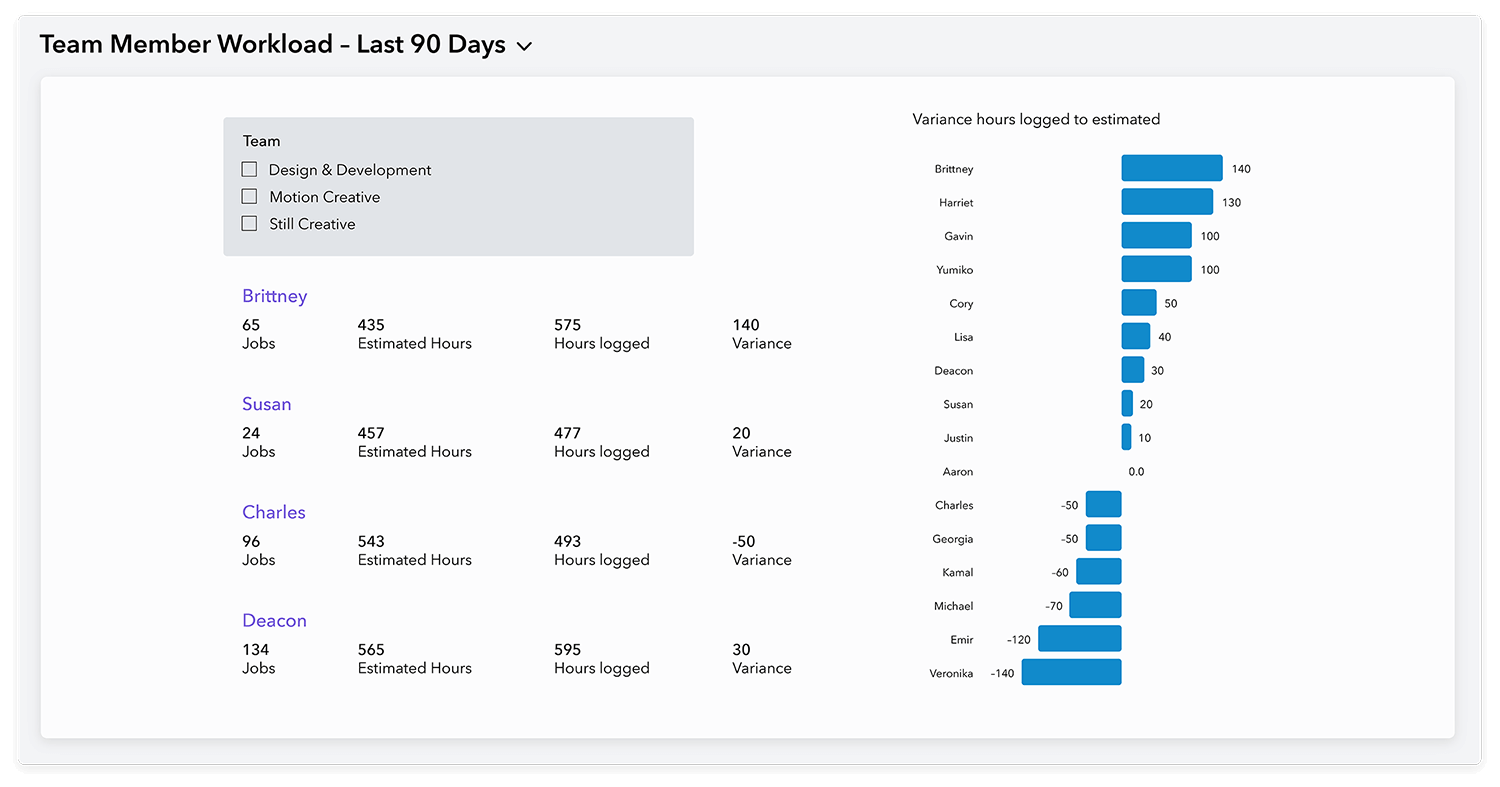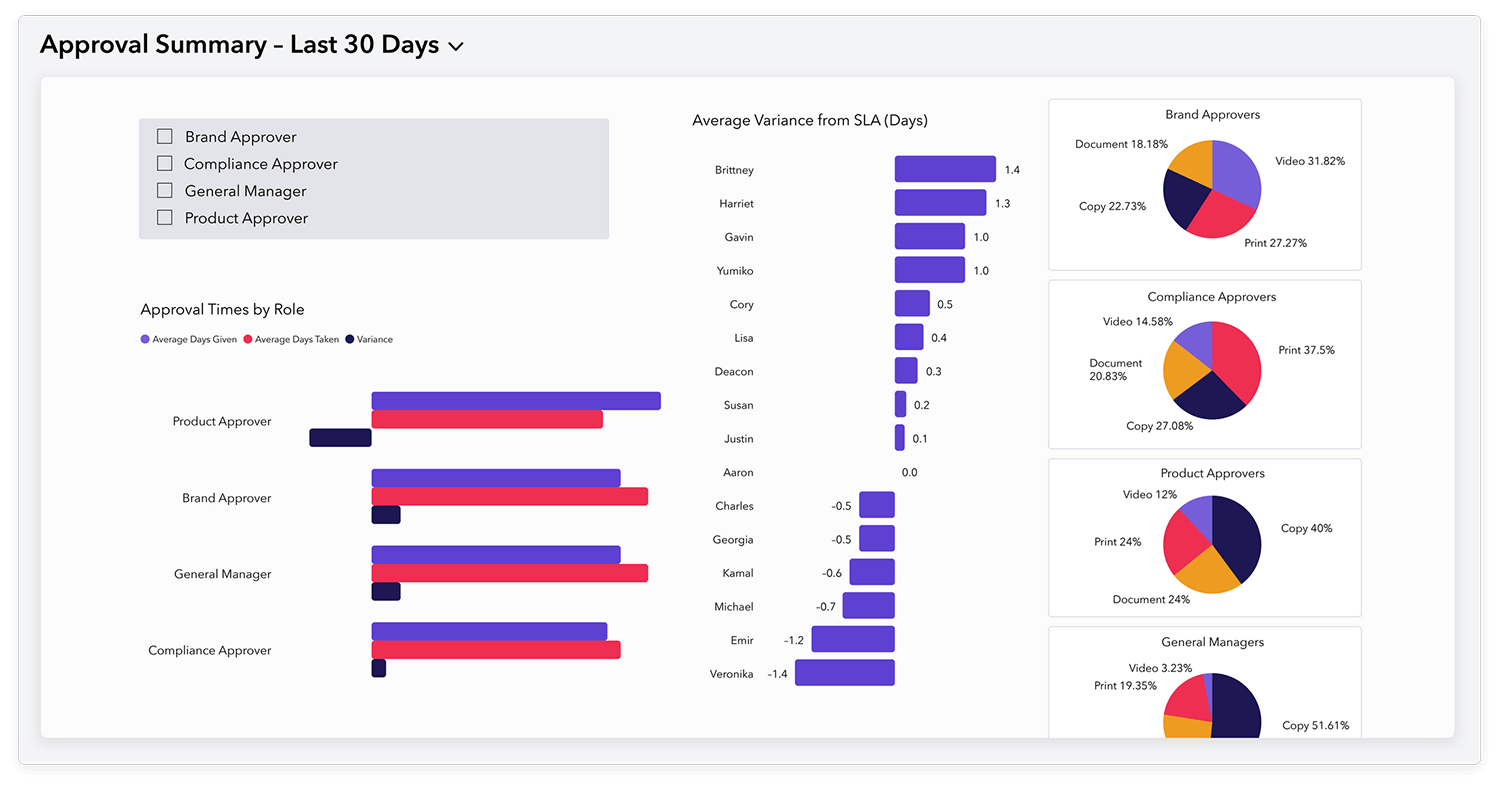 Mitigate risk with a loaded approval process for compliance
Load multi-level approval process with built-in timelines to any job or campaign.
Create, manage and distribute pre-approved T&Cs with use instructions.
Create guidelines for approval decisions and 'calculators' to help drive marketing compliance.
Every approval decision is recorded in exportable logs for reference and audits.
Add checklists to templated work to remove uncertainty in expectations.
Book a Demo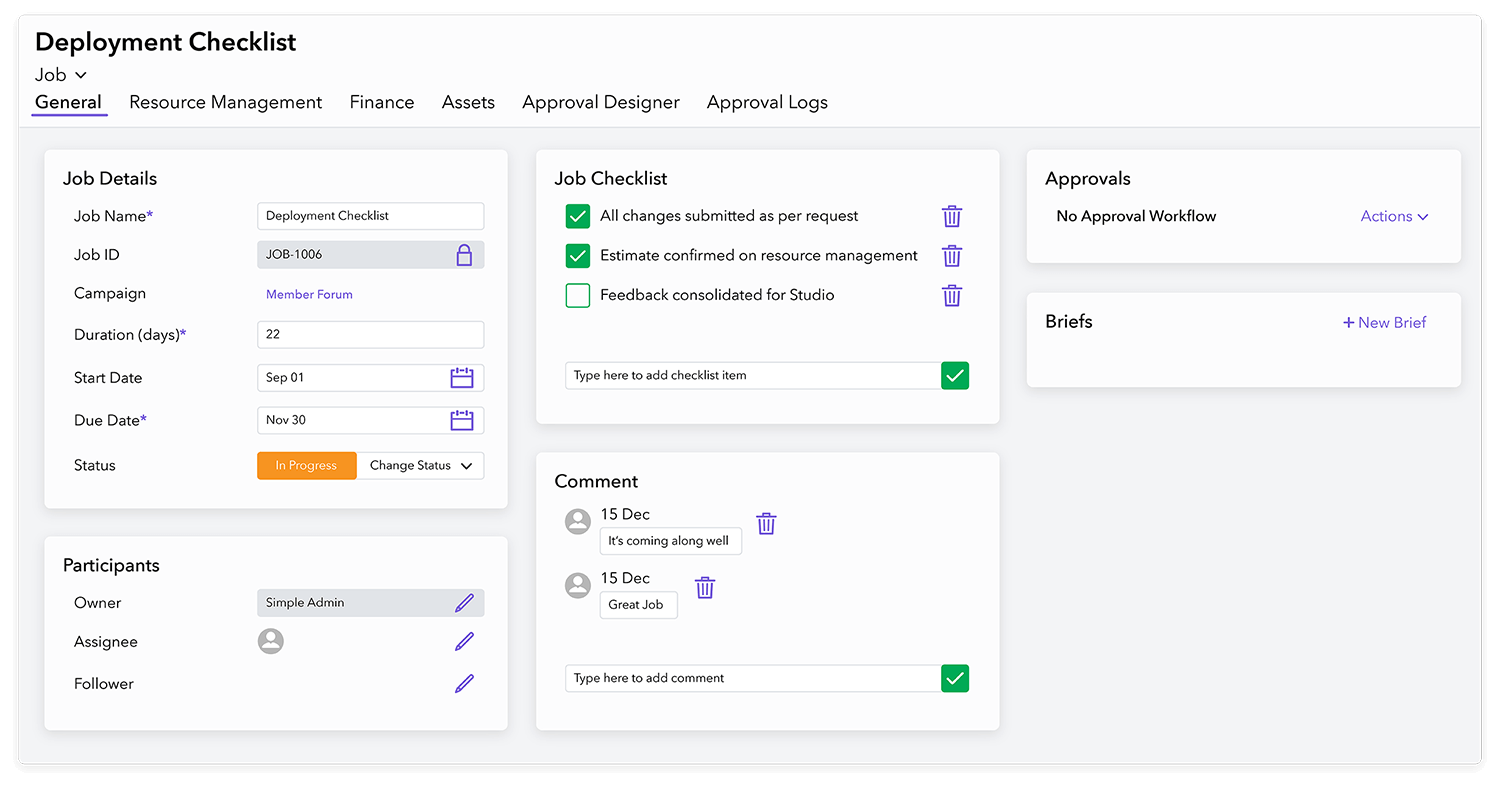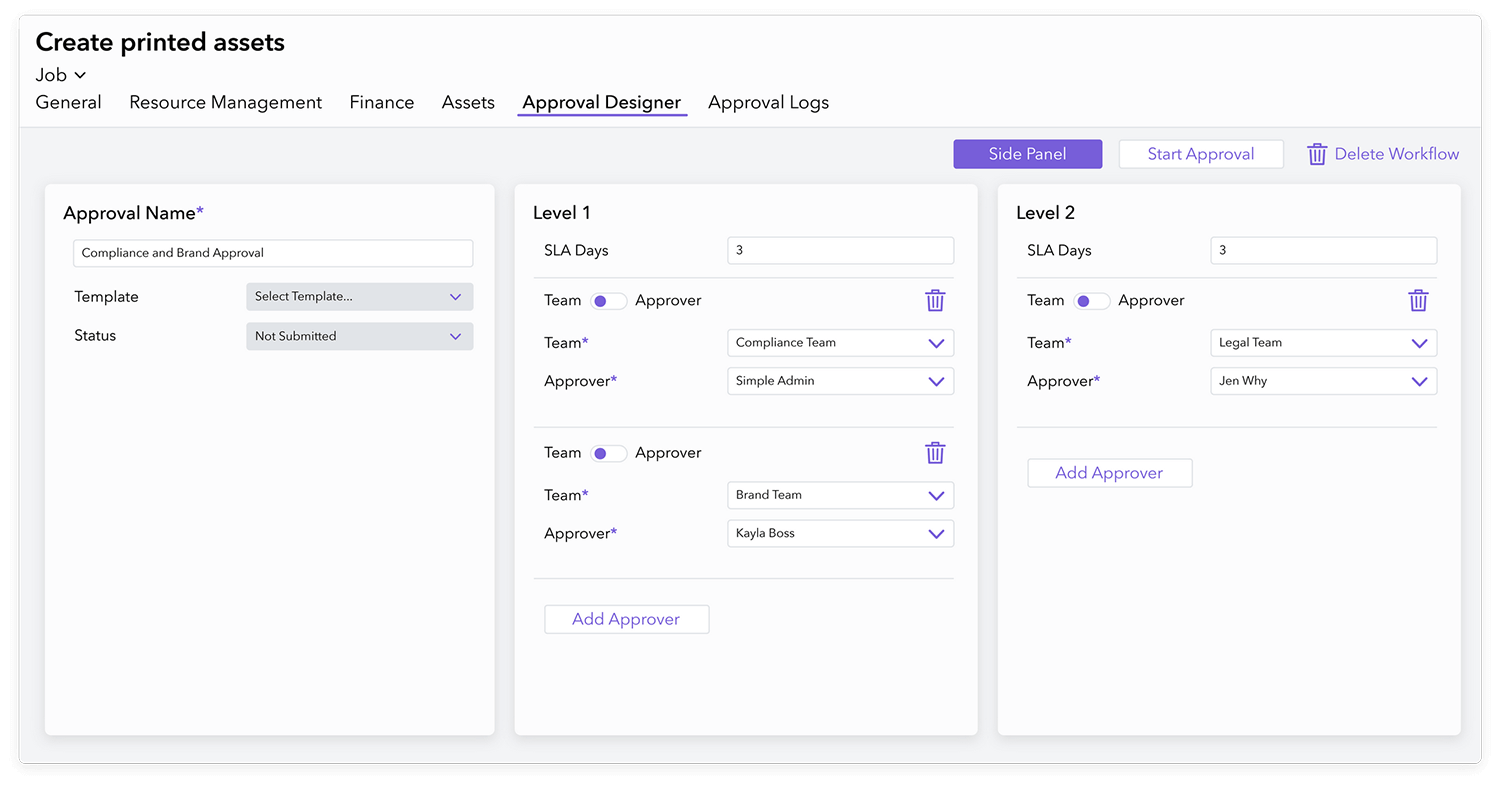 Marketing Ops – Features
Online Briefing
Start a new campaign or job by with customised briefing templates. Capture the right information at the beginning of the process, and minimise errors with pre-populated data.
New Tasks
Work smarter with this collaborative feature that enables you to brief tasks online, capture relevant information and allocate it to the best resource.
Notifications & Reminders
Automated reminders ensure projects stay on track and minimise manual follow up. Notifications can be delivered in app, via email or via Teams!
Approval workflows
Customised approval workflows templates give you complete control. Ensure that everything reaches the right stakeholders, in the right order, and reduce effort across the process.
Agile Boards
Replace spreadsheets and siloed data, with consolidated agile planning boards that allows you to better manage your team and remove bottlenecks from the process.
Power BI & Dashboards
Fuelled by the latest Microsoft technology , dashboards provide greater visibility and control. Data and insights promote cross department collaboration and enable better decisions.
Automate Tasks
Create event-triggered workflows to automate repetitive tasks. Powered by MS Power Automate, these custom workflows reduce the costs and improve efficiency across your business.
Reporting
Advanced reporting functionality provide deep insights in real-time without the need to gather and update data manually. Gantt charts are a great way to see how everything is tracking and track dependencies.
Audit Logs & History
Audit Logs automatically track everything that occurs within a campaign – feedback, comments, approvals, asset usage, versions and more. A must-have feature for any team that needs to meet growing marketing compliance regulations.
Collaborate in MS Teams
Integration with MS Teams means it is easy share files, communicate and distribute your work and findings among your team to ensure everyone is on the same page.
Kanban Boards
Gain greater visibility over individual jobs and status and know how everything is tracking with flexible customised Kanban boards.
Marketing Calendars
Campaign calendar boards provide a comprehensive view of key project dates and give you full clarity as to how campaigns are interacting in the market.
Frequently asked questions
What is Simple Marketing Ops?
Who uses Simple Marketing Ops?
What challenges does Simple Marketing Ops solve?
What are the benefits of Simple Marketing Ops?